Selling my beloved RME Babyface,
high quality 22 channel USB recording interface (two built in mic pres)
It is an amazing bit of kit with great sounding preamps, pristine - while still offering great life and energy.
The coolest thing is that it can also be expanded via ADAT to have a total of ten inputs if you are looking to do more!
I also have an 8 channel M-audio ADAT (or standalone firewire) interface, Profire 2626 I am considering selling if you are interested in a expandable set up. PM me with any Qs.
I have used this for many applications and it is a regretful sale,
I am doing more playing than recording at home at the moment.
Most of my production work is done in already well equipped spaces.
Owning another couple of interfaces, this deserves to go to a home where it will see more use.
-Sounds great for Bass straight in....and everything else!
-Two independent headphone sends (configured via included TotalMix software)
-Looks awesome (in blue finish!)
-super portable, usb bus powered - have used this to mix on a flight
-record up to 192khz (if you really want to)
Great condition, used in smoke free studio and on occasion on-the-go. Missing one rubber foot (pictured)
Otherwise flawless! Includes all original packaging and accessories in great condition too.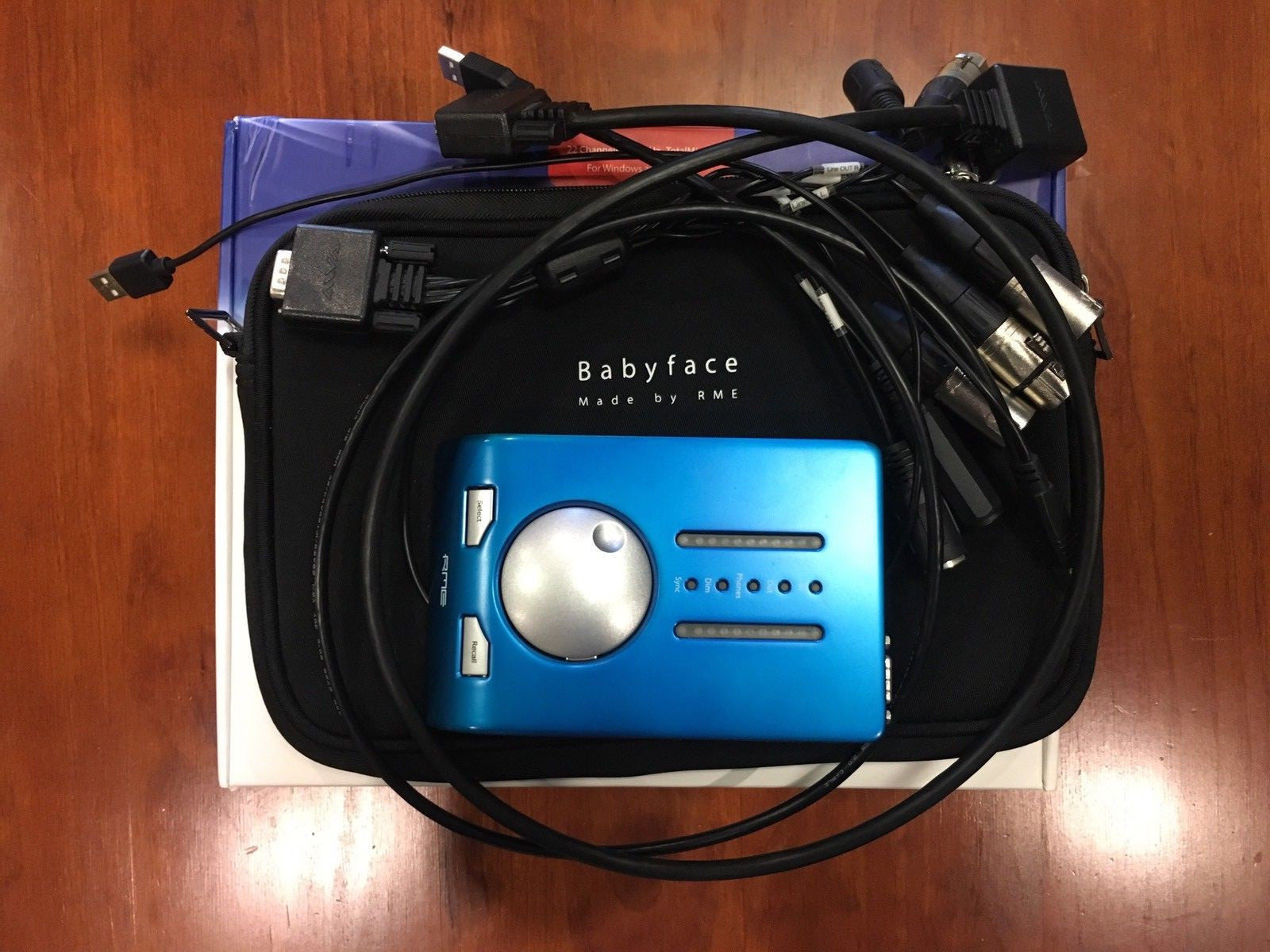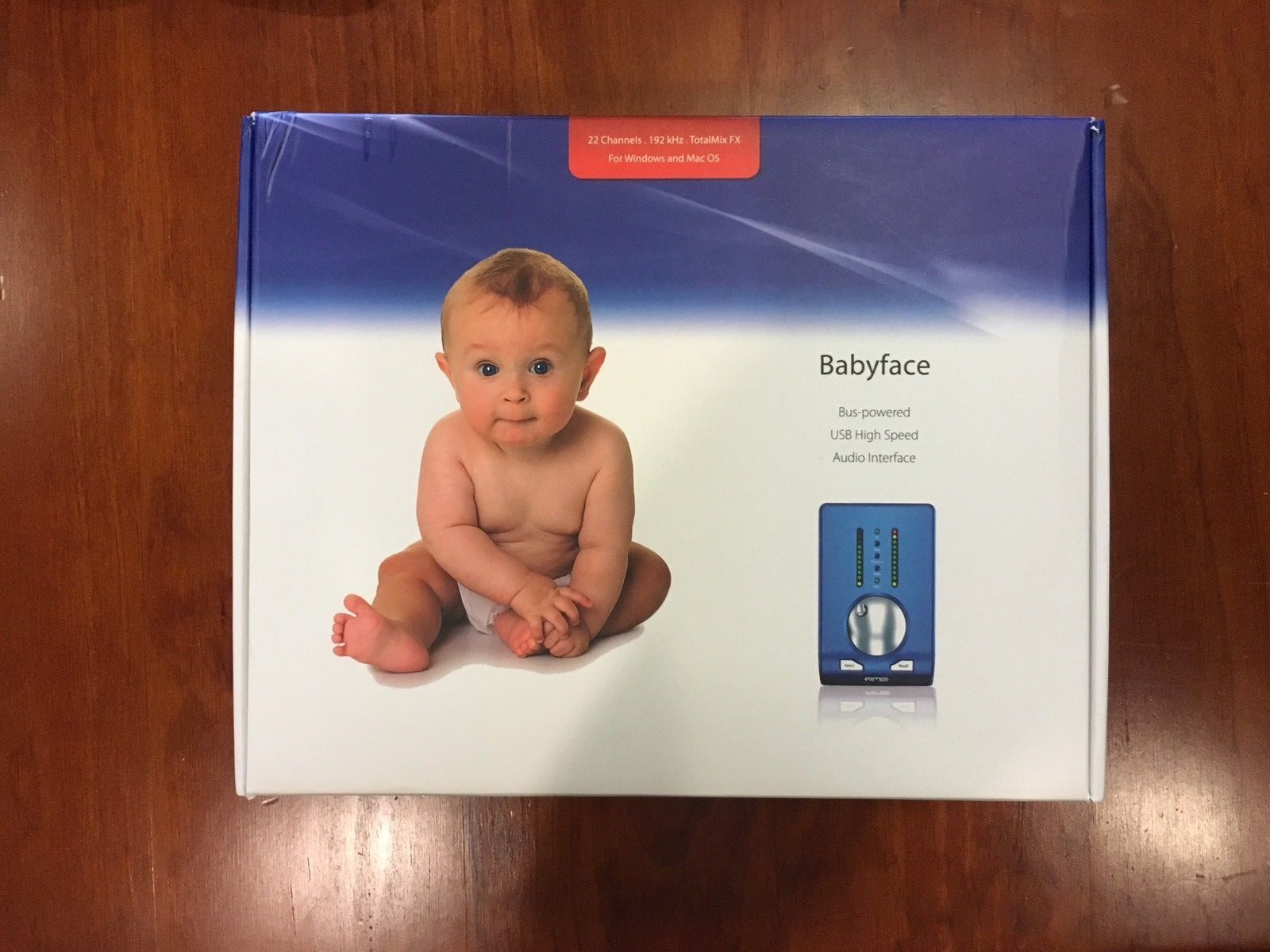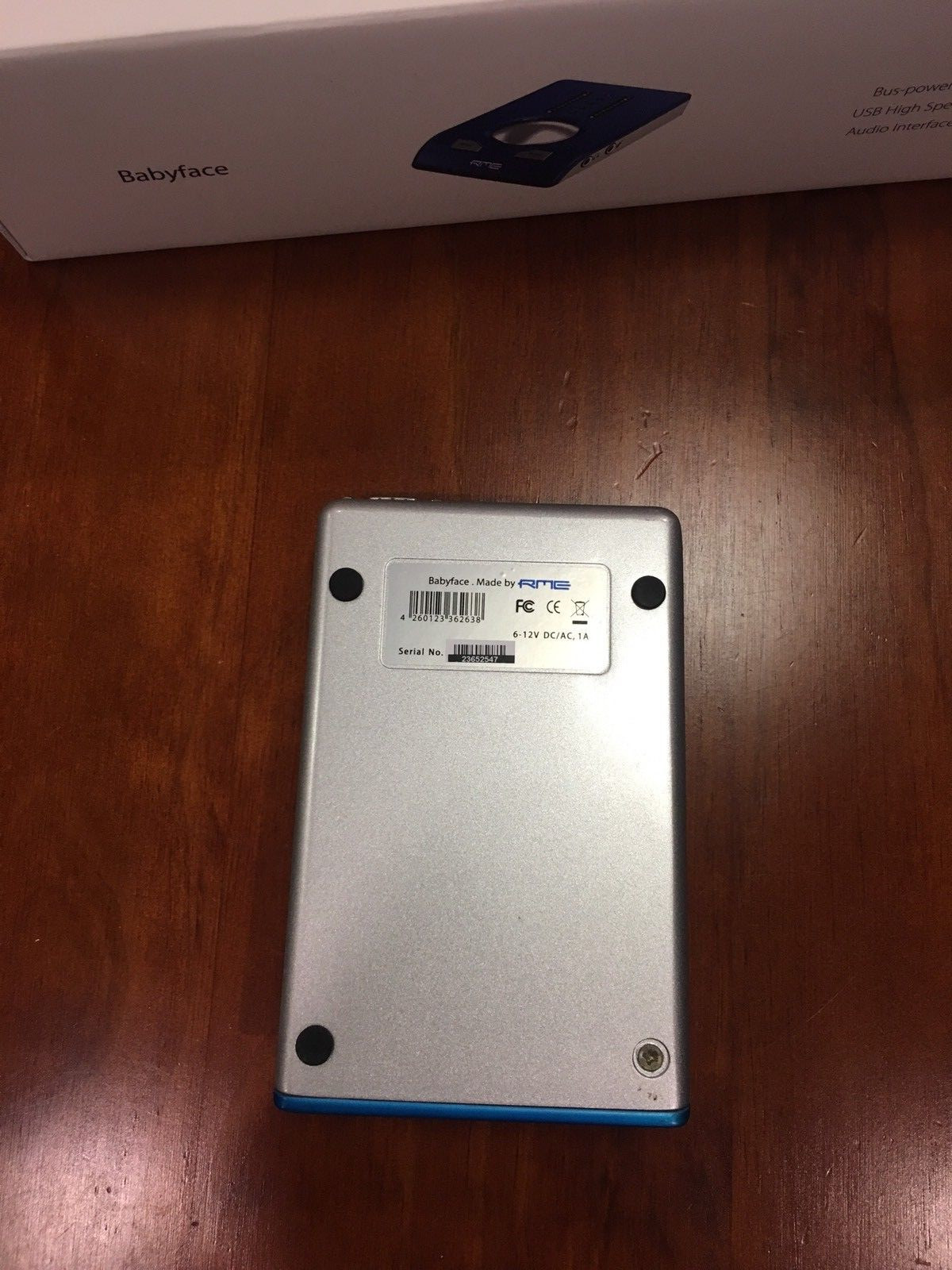 Located in Brisbane, can deliver/organize pickup between sunny and gold coasts.
Otherwise Auspost/courier to any interstate buyers, PM me for cost.
$500