Hey guys, head is brand new, never been gigged.
Speaker cab built in Sydney - 810 killer- the sound is just incredible but I don't need the power/volume anymore
Head - $1550!!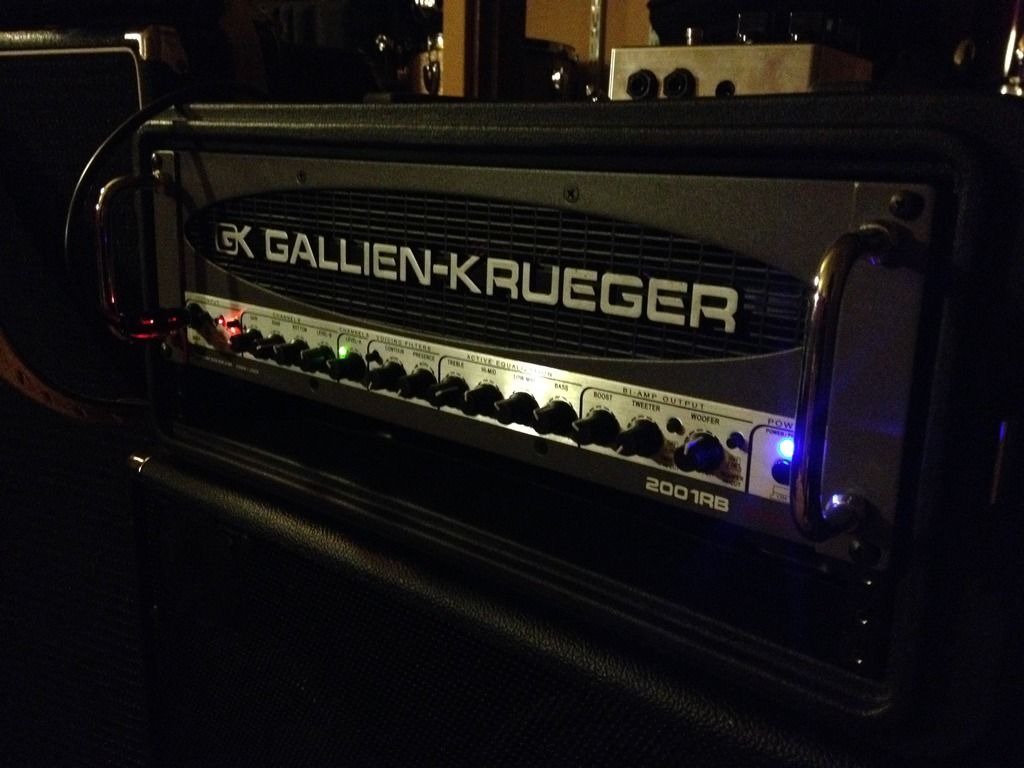 Fearful - $1200!
Located in Lane Cove, not really that negotiable but if you want both make an offer...