OK - new years resolution time. Sell off (some of) the gear which has not been gigged in the last 12 months.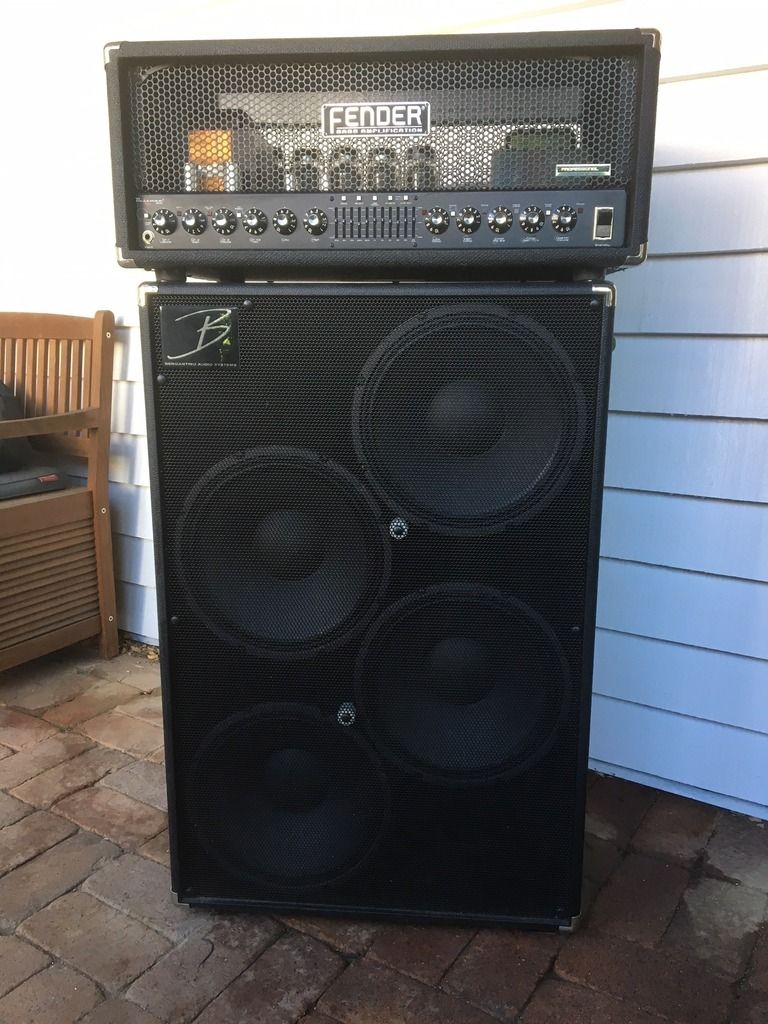 This is something which will ensure you never have any concerns with not having enough headroom - loud drummer, half or full stack guitars - no worries. However they are both heavy - but sound glorious.
Both items were purchased by me on this forum several years ago.
The cab is in much the same condition - cosmetically not great (there is a small tear in the telex which I have just put Gaff tape over) - but the cab works 100 %.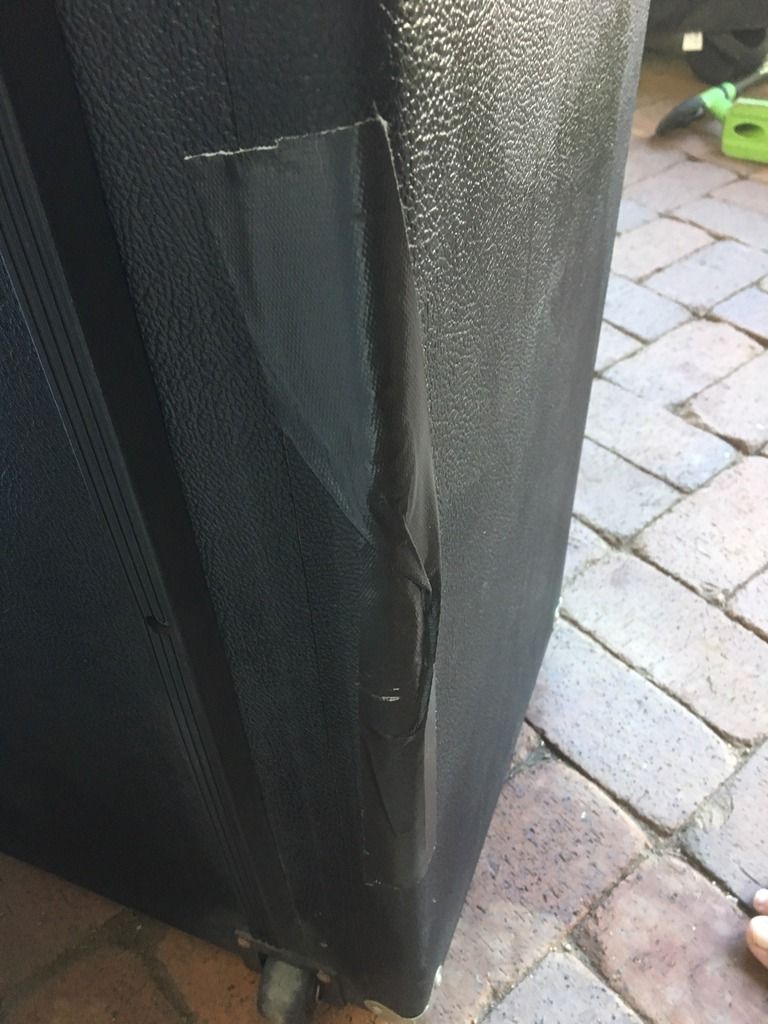 When I received the amp it still have the fender groove tubes in it with however many hours they had on them. They were never great valves anyway so I re-tubed with Tung Sol power valves and Tung Sol 12AX7's. The 12AU7 is now a NOS phillips. I still have all old valves (except can't find the 12AU7).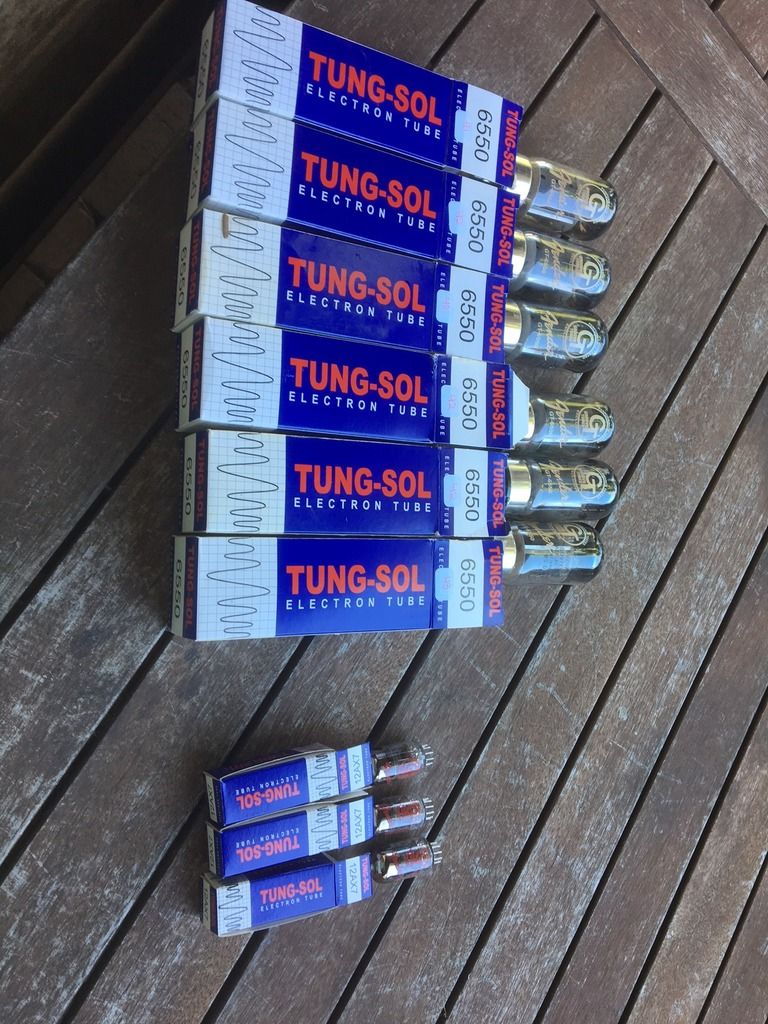 This improved the sound substantially. Even though I have owned for several years these still only have 50 to 100 hours on them. Not long after I bought this I bought a Jule Monique which sounds better and weighs much less so the Fender has been in the music room not getting much love.
Both of these have soft covers. The Berg is the padded factory one and the fender is an aftermarket with no padding (but keeps dust out).
All available in Brisbane - they are both heavy. Buy the 2 together for $2100 and save another $100.