I finally made myself put this up for sale . It's a VERY reluctant sale, but I have to have the funds for college , that's life unfortunately. It's a 2003 Teal colour (carbon blue pearl ?) Stingray 5 with piezo pickups in the bridge, with separate vol control . I like to blend them in to varying degrees depending on the type of songs. I bought this off Scotty in dec 09 - Link to original ad - viewtopic.php?f=13&t=2012
and it's the best neck on a bass I ever had - and I've had a few. I love the feel of this bass and I love the sounds that you can get using the 3 pos switch.
I replaced the pickup with a Nordstrand Alnico-magnet 3 coil p/u, because I personally wanted more of the old Stingray bite (and it has ). Others may prefer the Ceramic p/u so I kept them - undamaged . It's a lovely Teal green colour which changes in the different viewing angles in the light.
The bass is strung with Fodera S. Steel strings only couple months old and has not been played at a gig since october last year nor picked up at home more than twice since then either. This guitar has not seen much work in the time I've had it .
There are some marks on it but minor ones and nothing I think, that would put anyone off buying it - pix should mostly show them. The rest is as good as when I got it off Scotty. Dare I say it again - this is a stunning lovely Bass and I'm so sad to see it go.
It will come with a SKB case quite adequate ,but not perfect protection for it if shipped - would need packing around it . I hope someone in Bris ,S.Coast or Gold Coast will buy it . Case included in price. BASS is light 4.37kg/9.6lbs.
Message me if your interested interstate or shipping distance away , or call me 0438 972 880
Cheers all. trying to be
Pix -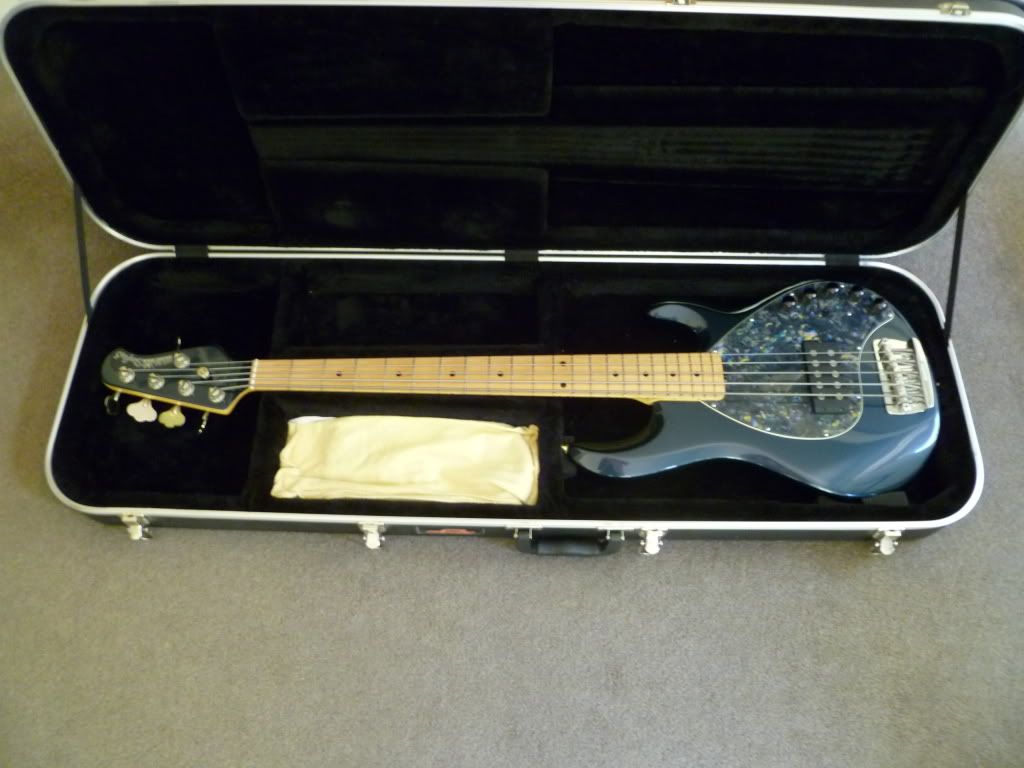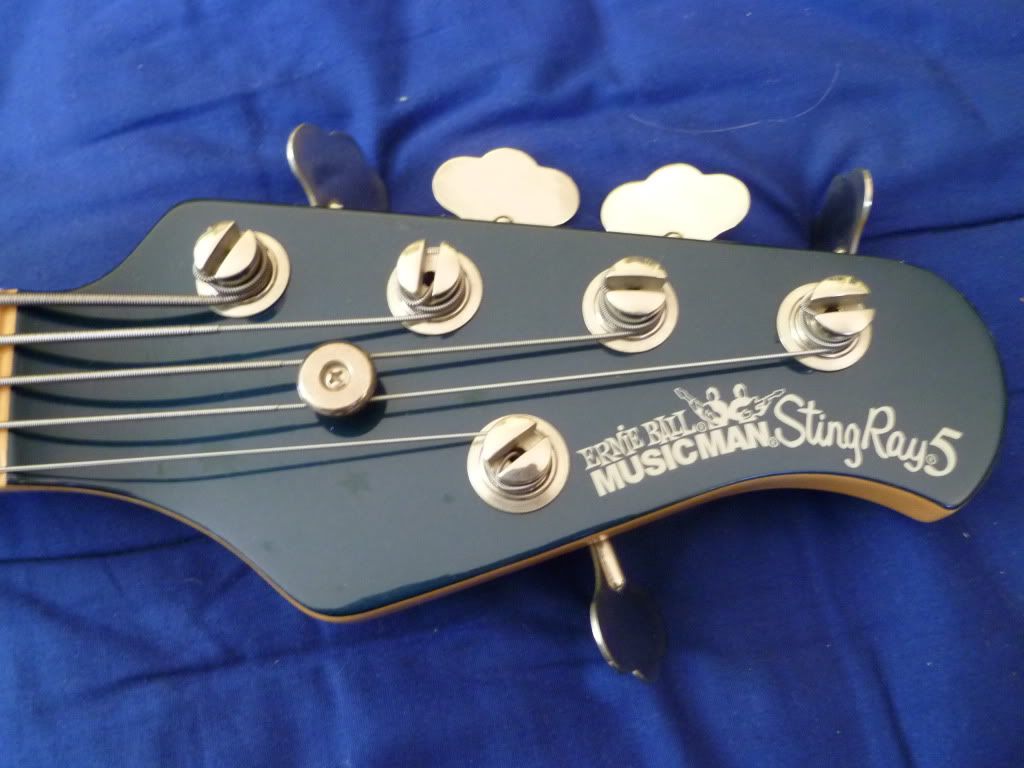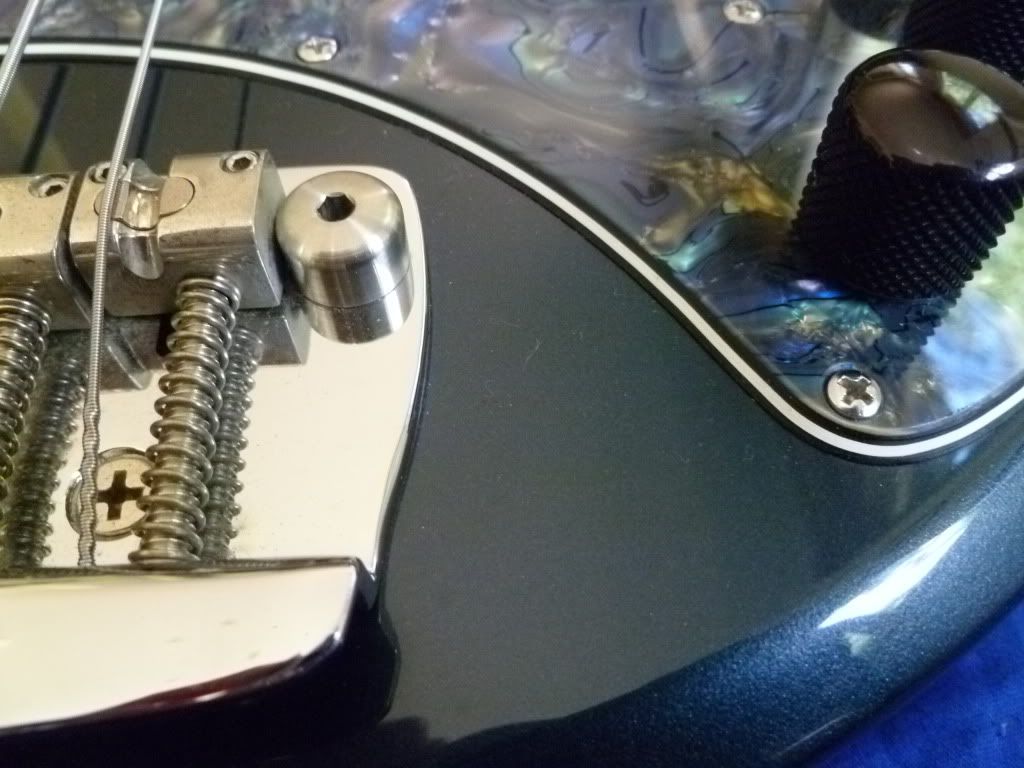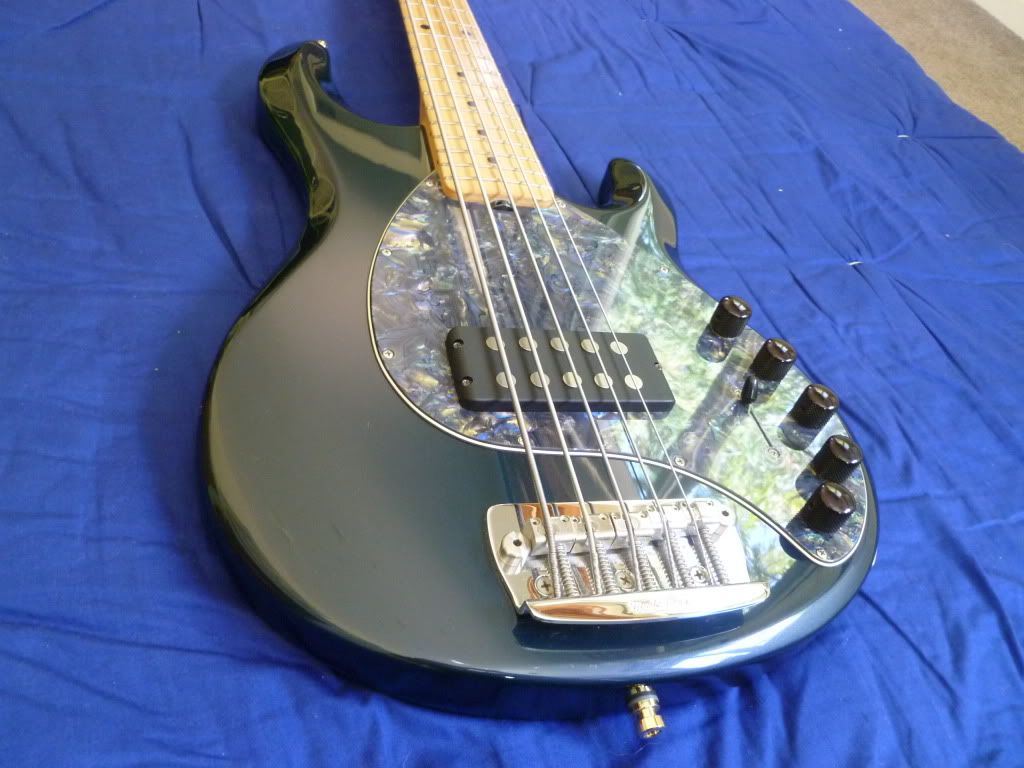 SlightScuff marks -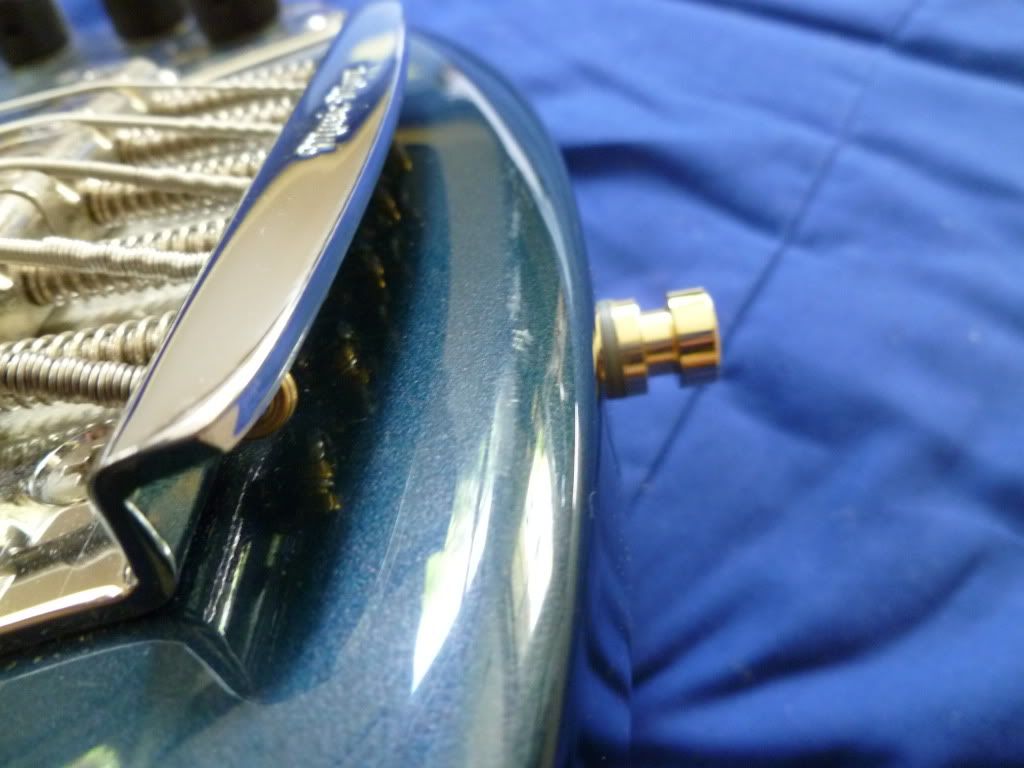 Mark on edge -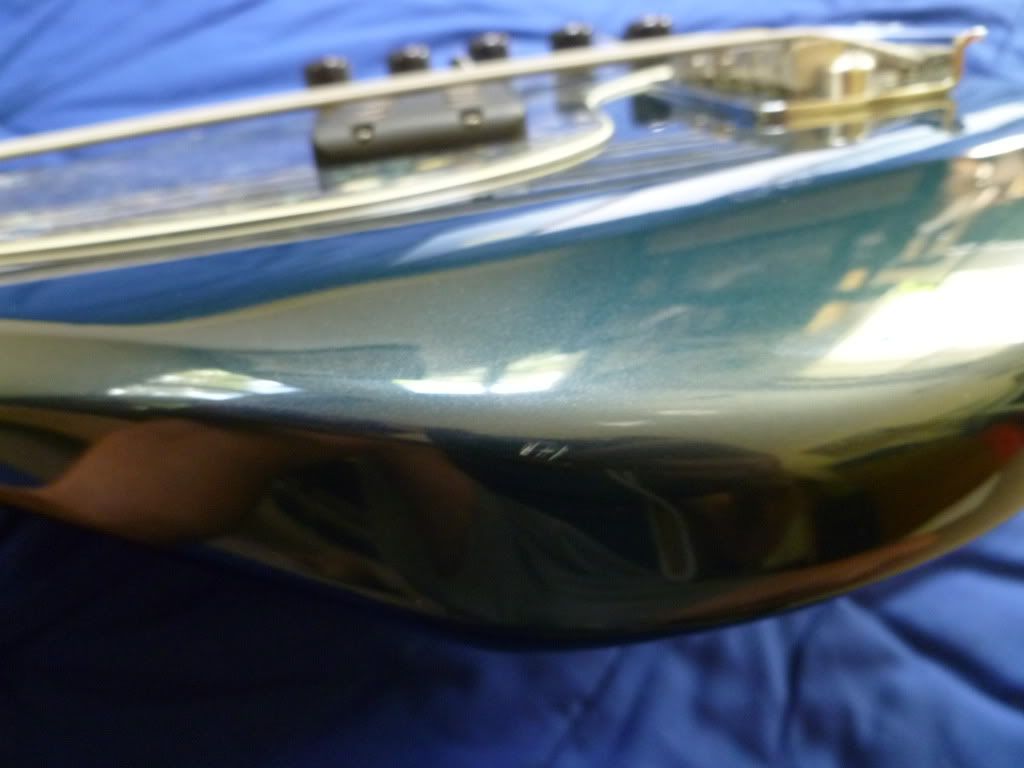 Tiny line mark -