I've been gassing pretty hard at the moment for a Warwick 6, preferably a thumb.
I have a bit of heat but it would most likely be in replacement of my Spector Euro 5.
It's in really good condition and plays amazingly.
It has EMGs and an Aguilar OBP-2 pre.
The purple is starting to go orange, similar to how Doug Whimbishes bass changed over time!
If I don't trade it I'll still be completely happy because it's one of my favourite basses.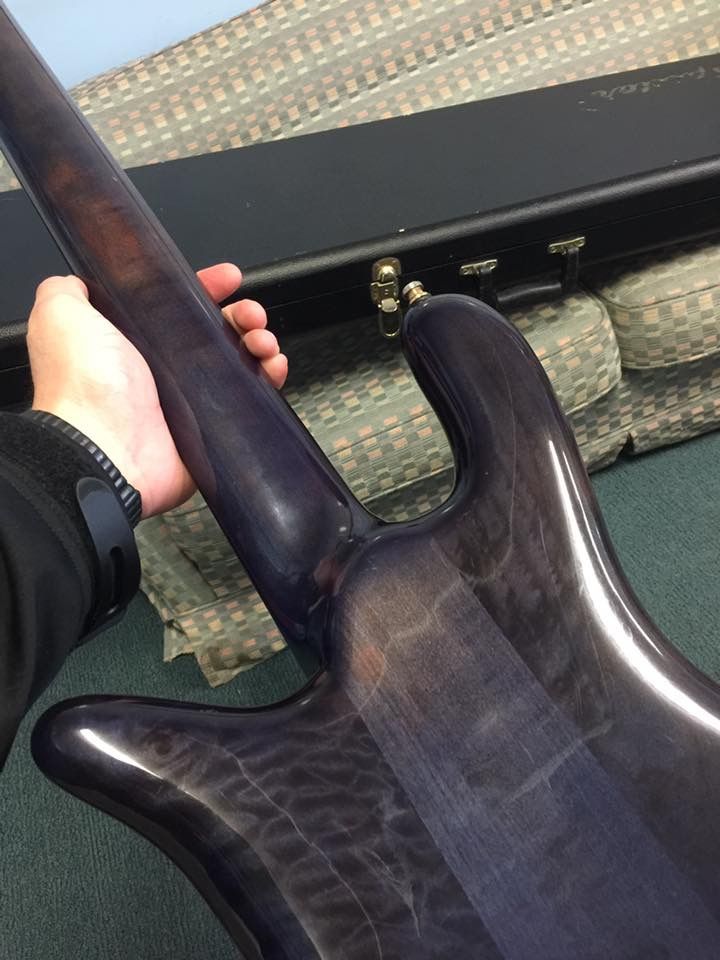 I'm located near Newcastle, NSW