Hey OzBass
I have a Fender Tony Franklin up for sale, it's a sunburst 4 string fretted model, was originally fretless but had it swapped for a P Bass neck off another Franklin sig bass, it's a maple laminate neck.
Body dates back to January 1, 2010, neck is from May 15, 2009
Has a few dings on the back but nothing major, all from the owner before me, I'll include pictures.
Selling because I'm not enjoying it overly and to mainly pay off some debts.
My asking price is $1500, this will include postage too, I can chuck in a fender gigbag as well.
I'm very open to offers, please someone take this off me and give it the love it desires.
Located in ACT, Canberra.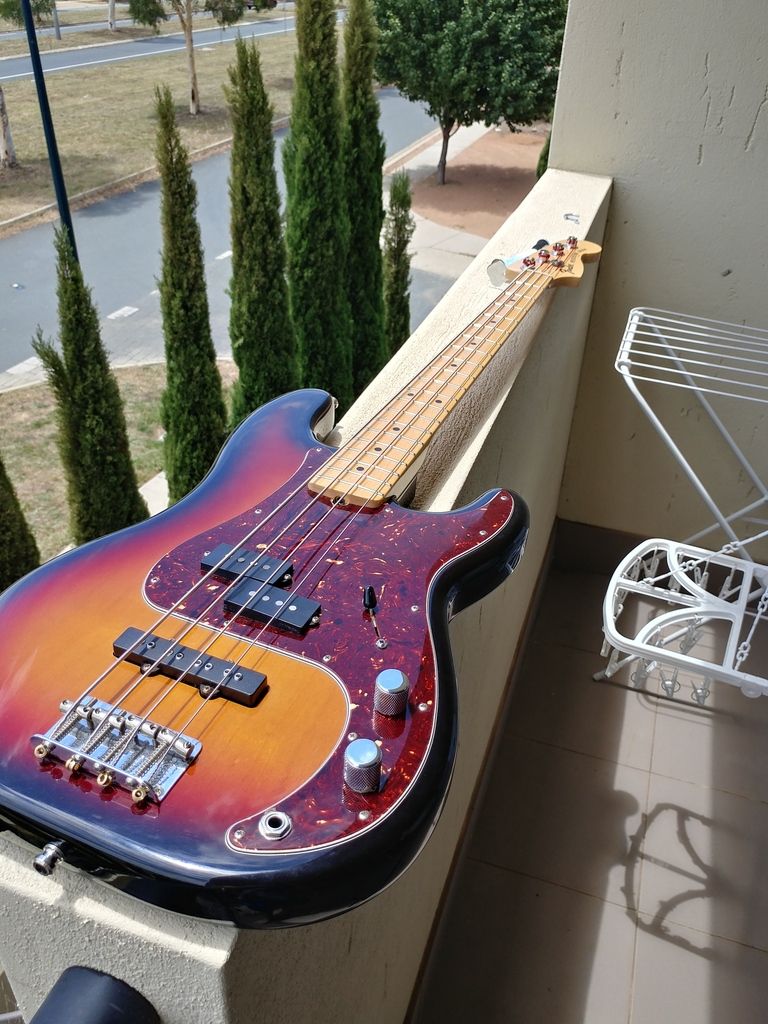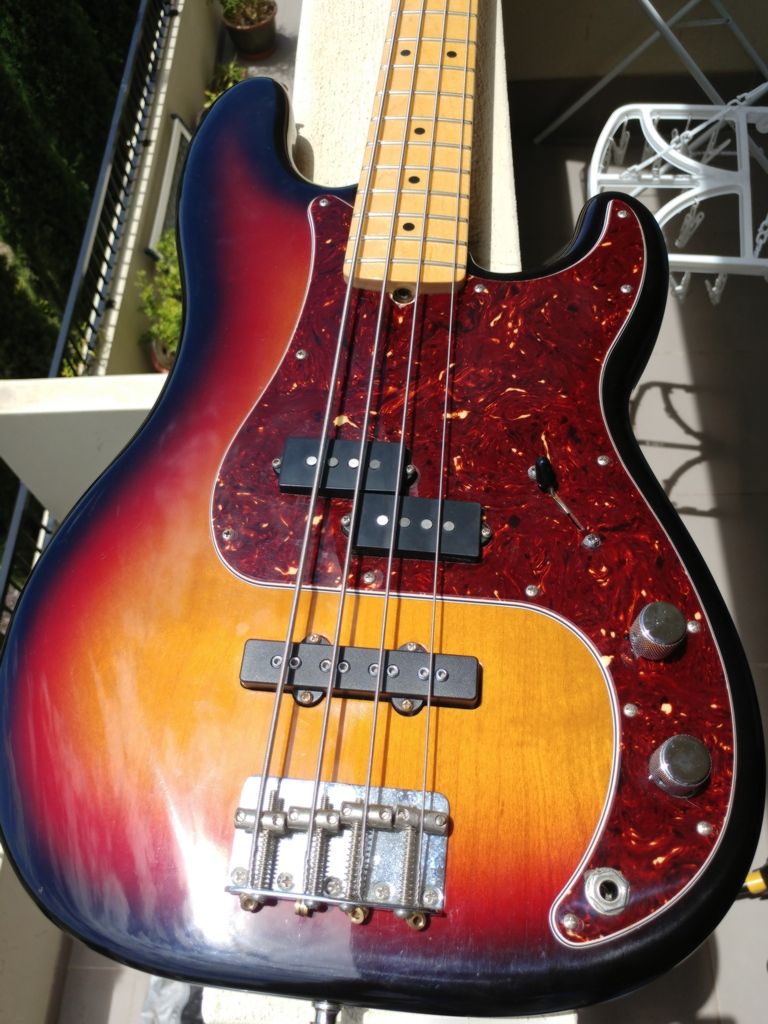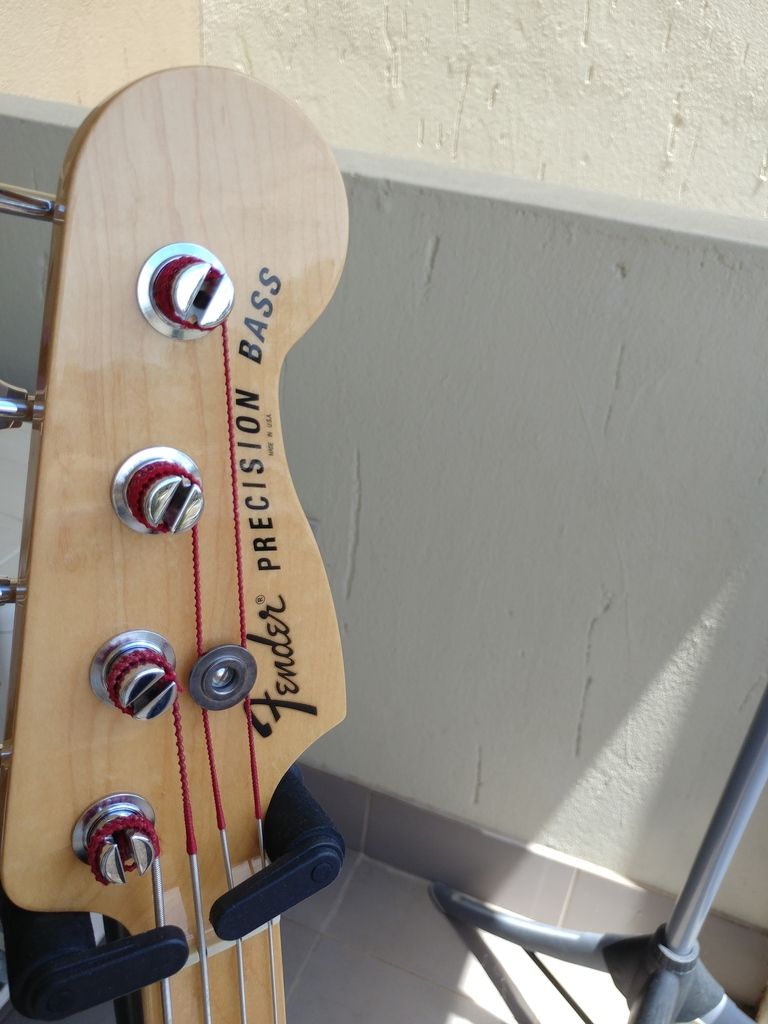 The damage done..