Hey guys,
Just posting up a quick ad here on my Dingwall bass.
Custom ordered Canadian.. Specified as a HS (heavy solid) model yet still with the chambering in the body and ABII cut out.
Ducati Pearl white
Bubinga body
Wenge neck and FB with the Dingwall fan inlay layout.
Glockenklang 3 - band, with the three series switches.
With Ptone pickup in the neck
Drop tuner on the B
Mint condition, never gigged, only played at home.
Ill get around to taking some photos for you guys if there is any real interest.
Located in Sydney
I am pretty set on price, its a beautiful Dingwall cheaper than the current going custom rate without the 9-10 month waiting time.
Only selling to help fund a new car.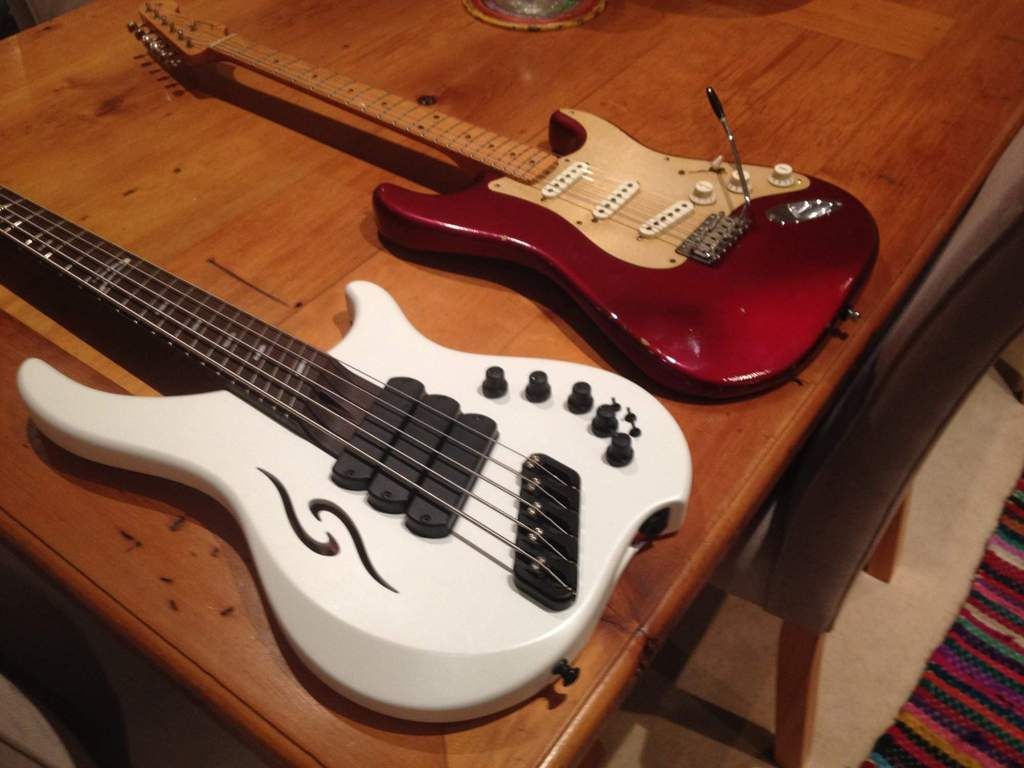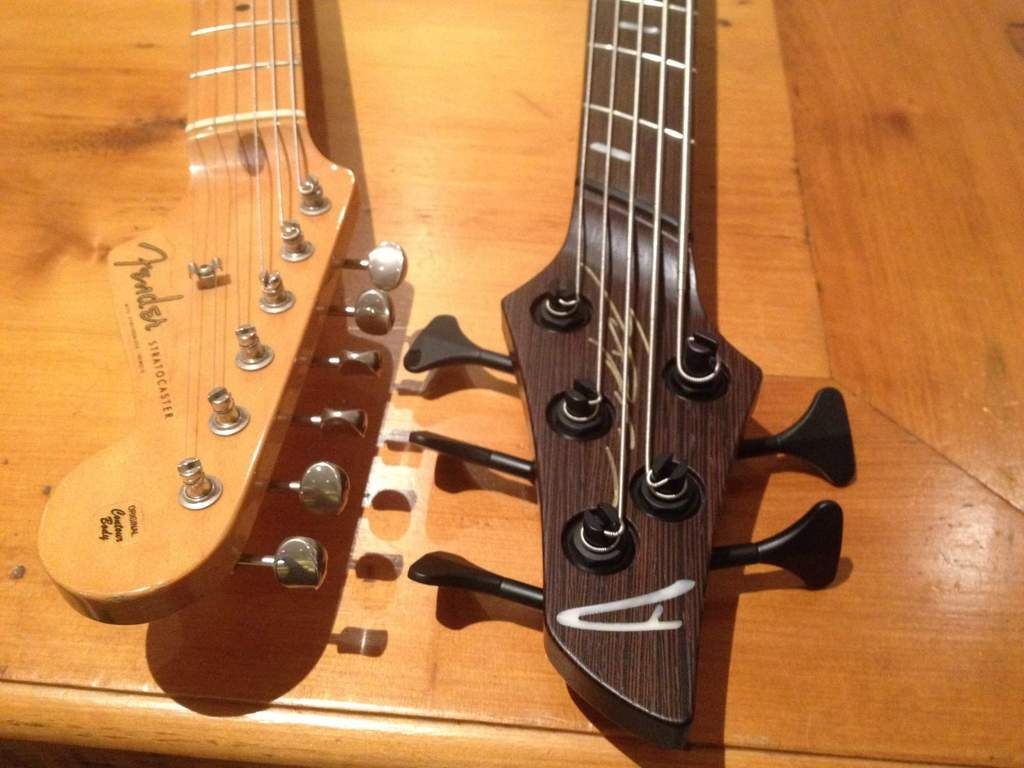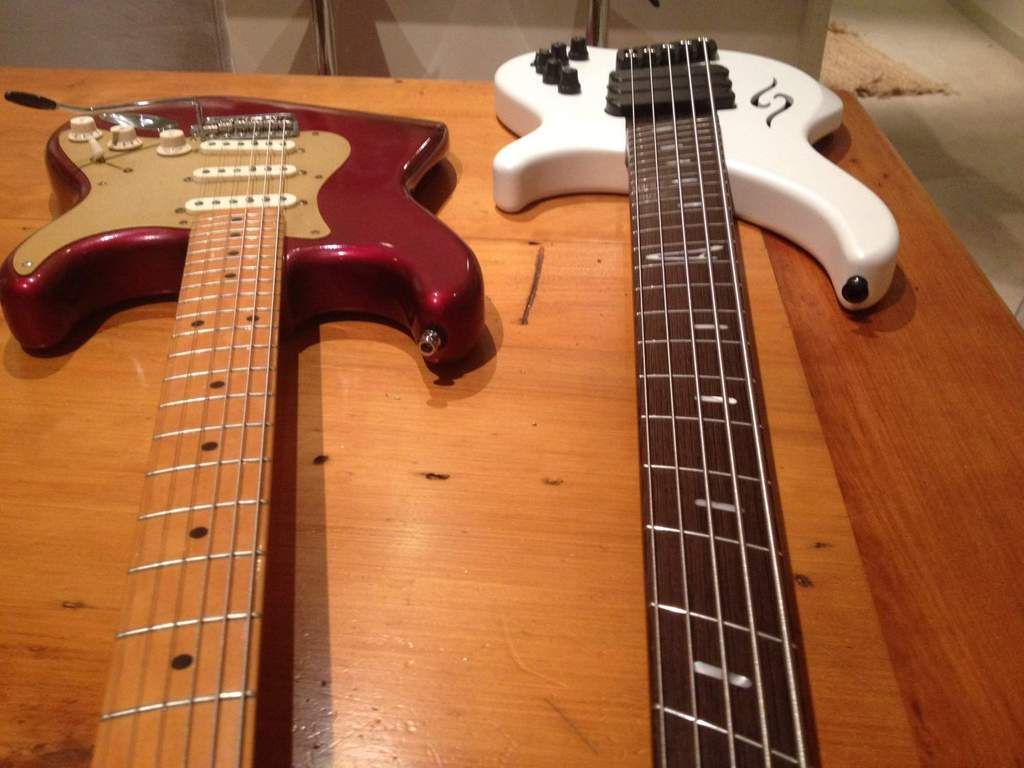 Cheers
Mikael