Hey all
My beloved Lee Sklar.
PRICE: $3500 (priced to sell!)
5string with hipshot exteder
Colour: Candy Red
Body: Northern Ash/Alder
Neck: Maple
Fingerboard: Wenge
Electronics: Glockenklang 3 band Active/Passive
Such a versatile bass - which I used to assume meant that a bass was just OK at doing different styles/tones but the LS Dingwall does them all impeccably. The woods and electronics combination really are done so well on this bass.
I used this bass to record only and home practice only (never gigged) and have looked after it.
There is a teeny paint chip on the top of the rear body (behind the arm rest so you dont see it from front on). Happened when I was absent minded when fine adjusting the neck tension and took a small nip off the paint.
Otherwise it is in great condition. Comes with a perfect Dingwall gigbag.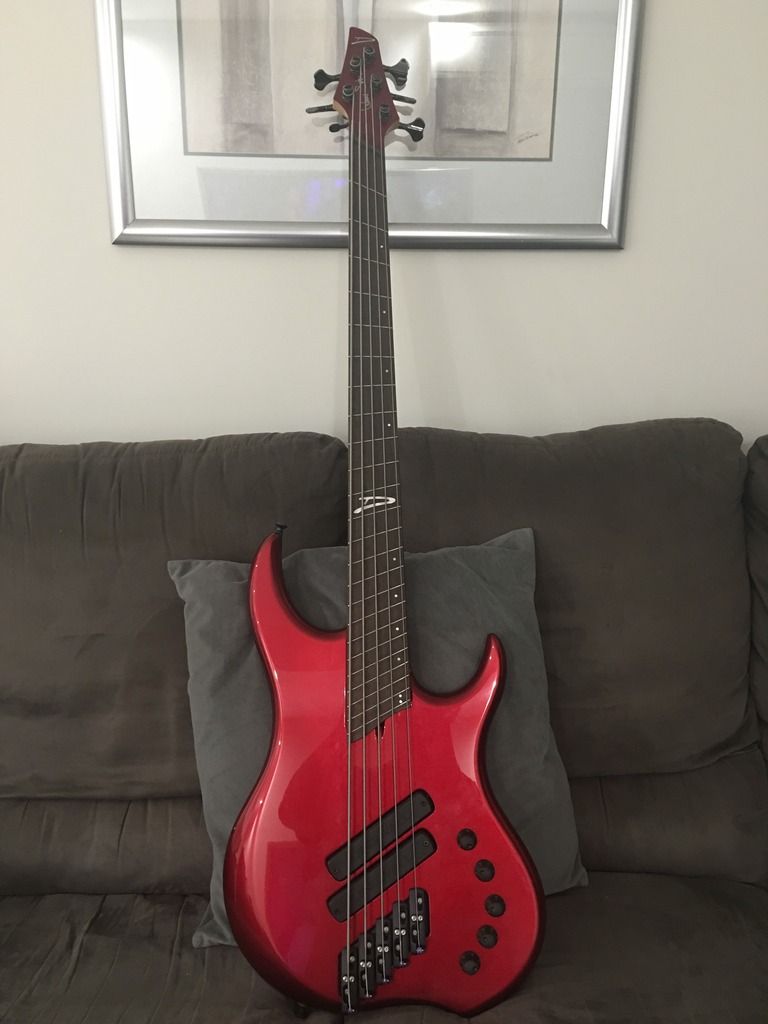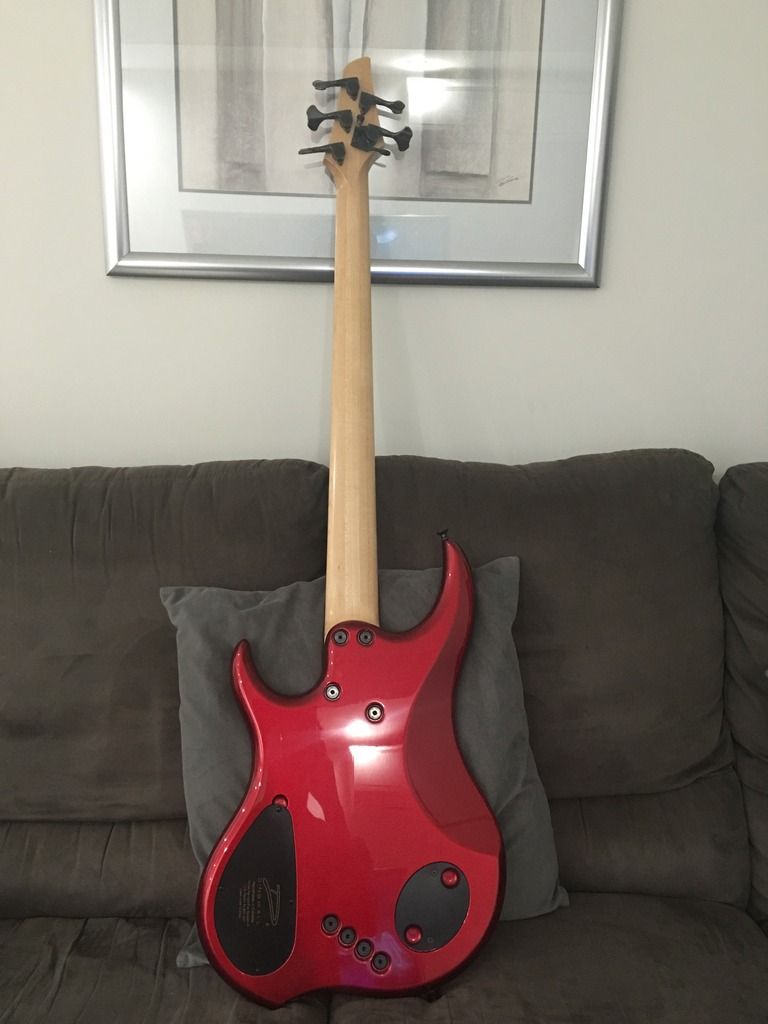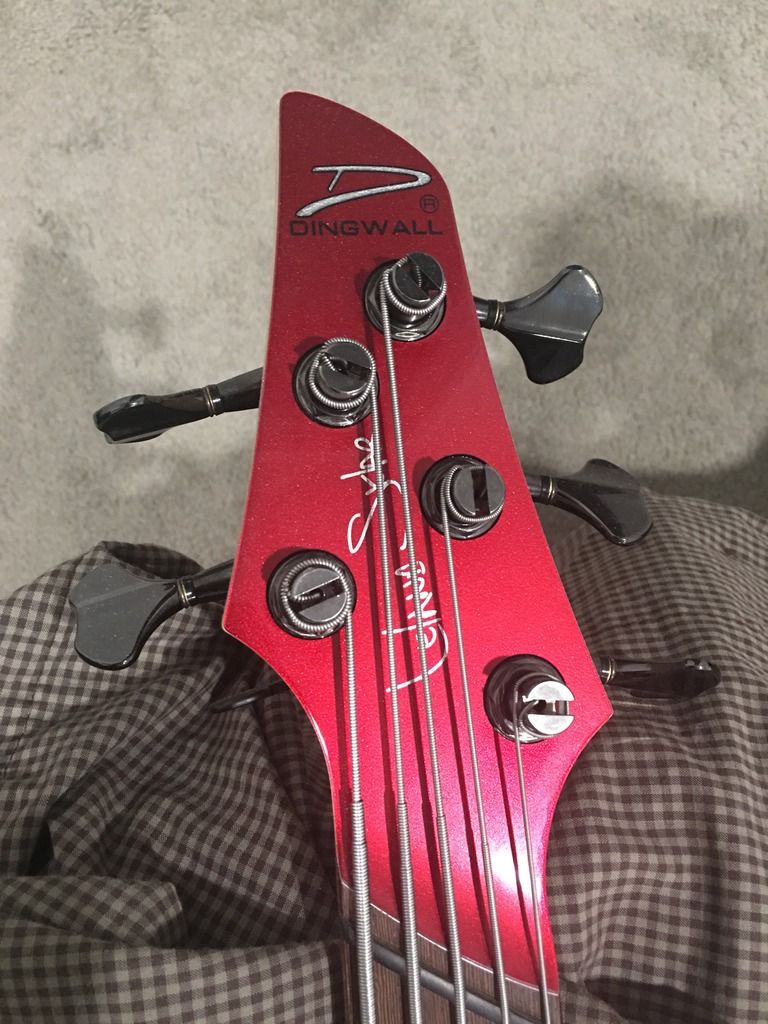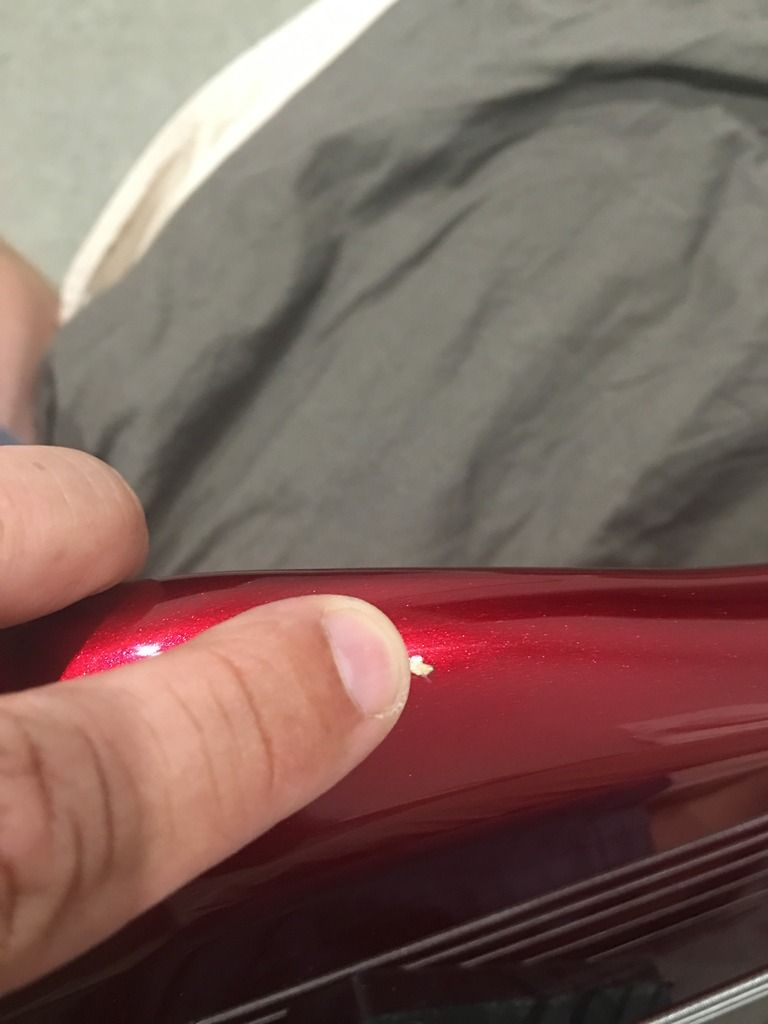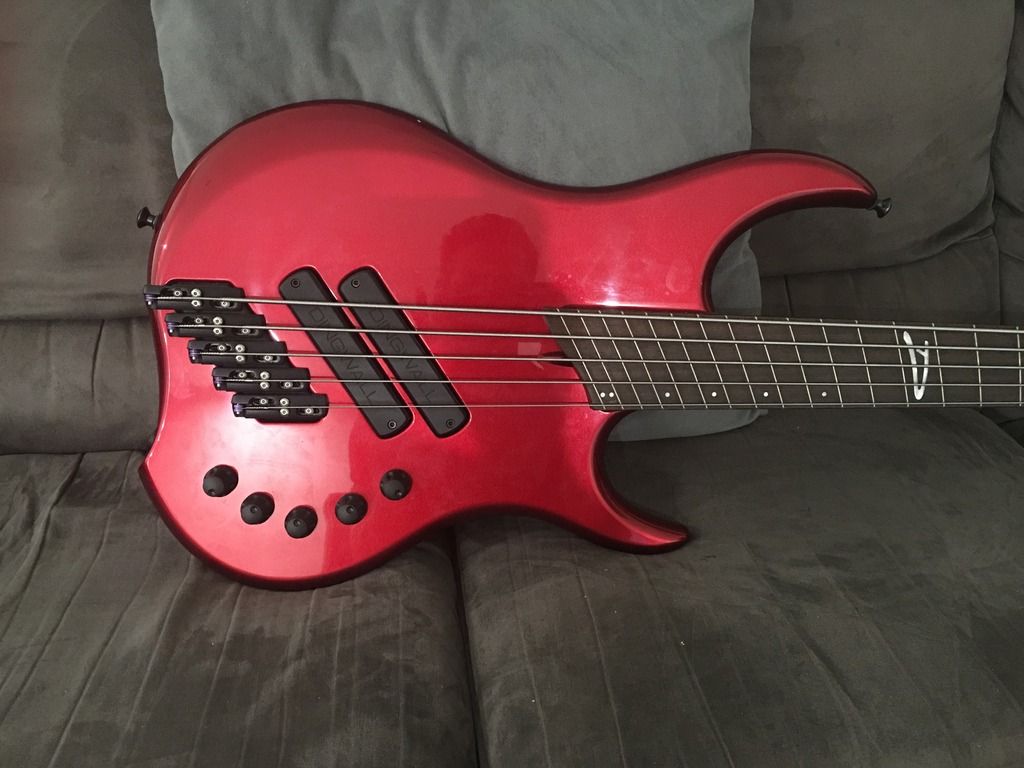 Hit me up with a text if you are interested as I dont get on as much these days. I can do interstate if you pay the shipping.
Cheers
Mike - Perth WA
Sold Locally. Cheers!