For Sale or Trade - Spector Re-Bop MM 4 string.
This thing is gorgeous and sounds awesome!
Custom ordered colour - Bahama Blue (Matte). Low action. Punchy as hell. Build quality is beautiful.
Has the internal gain trim pot. 2 band EQ (Tonepump). Humbucker splits to single coil.
Neck feels VERY nice.... for a 4 string.... and there-in lies the issue for me.
I'm a 5'er guy. Have been since 1991 (which is also the last time I owned a 4 string..)
I had dilusions of teaching and filming some instructional video's etc. and thought a 4 string would be a good idea.
But I don't have time for that presently, and I just prefer 5 string spacing, neck size, and of course love the low B string!
Excellent condition. (other than a coule of paint chips on Bridge)
I purchased this B/new at the very end of 2014, and it really hasn't seen much action - due to the lack of a B string!
Now Located in Bilambil NSW 2486
0409 317 311 - David
PRICE DROP - $1,400
(These are currently around $2,800 @ The Bass Centre)
http://www.basscentre.com.au/collection ... es/spector
- No case - currently lives in a Gruv Gear gig bag that I'm not keen to part with.
Would swap for another Spector 5'er. ReBop / Euro
Am looking for an Ibanez Single cut... SRSC805.
Maybe a BTB1605 / 1606??
Potentialy interested in trying an MTD...
Also REALLY dig the 20th or 25th Anniversary Stingray 5,
OR - would consider Sterling by MusicMan Ray35 + cash my way...
Schecter Hellraiser 5 / Hellraiser Extreme 5
or the right Warwick 5 string, - eg. P-Nut artist signature series- (Korean)
Possibly a Corvette Rockbass $$ and cash my way...
Would also consider a trade for high powered head (+ cash):
Mesa Subway D800
Colour changes in different light.
without flash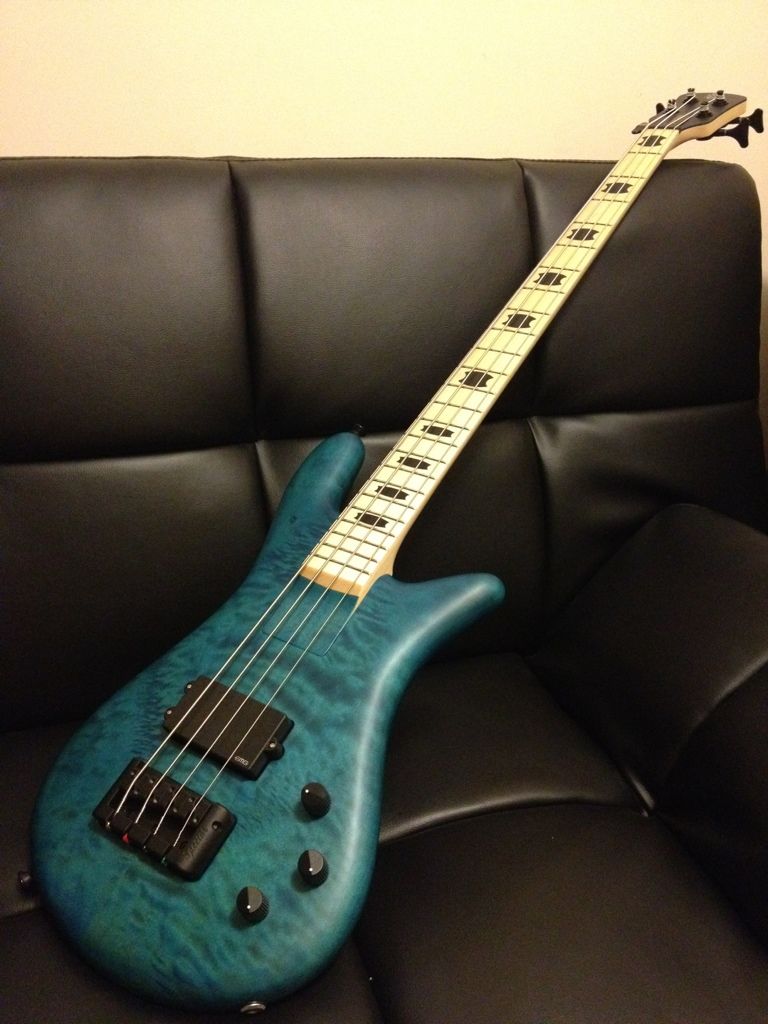 with flash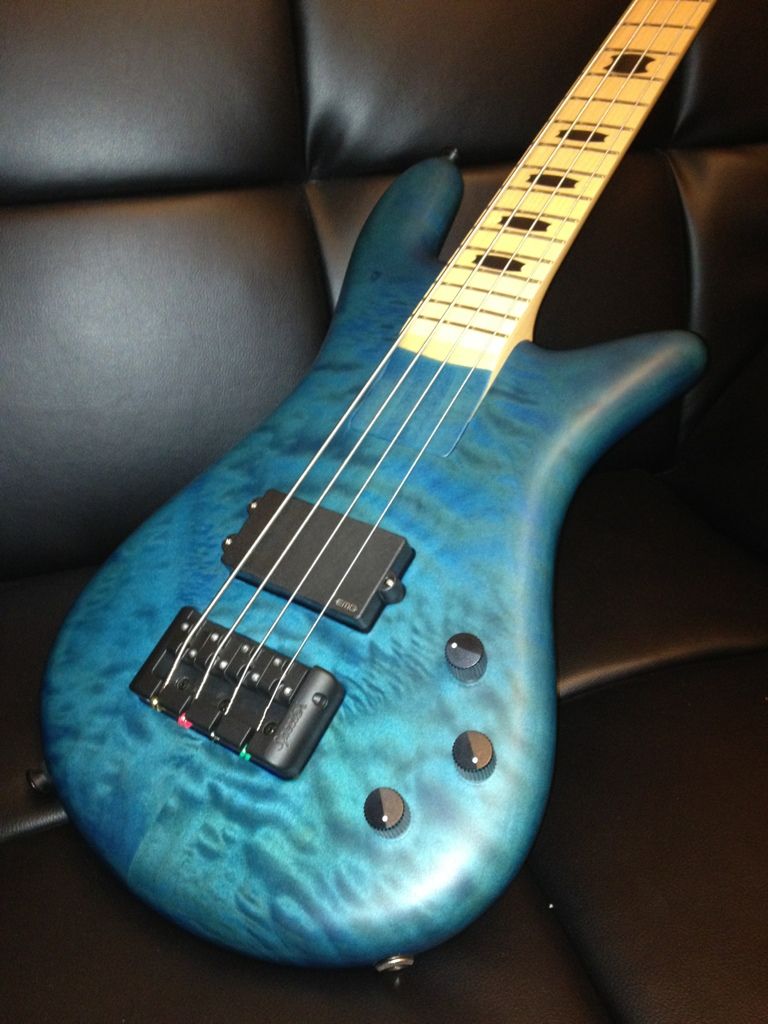 with natural sunlight coming in the window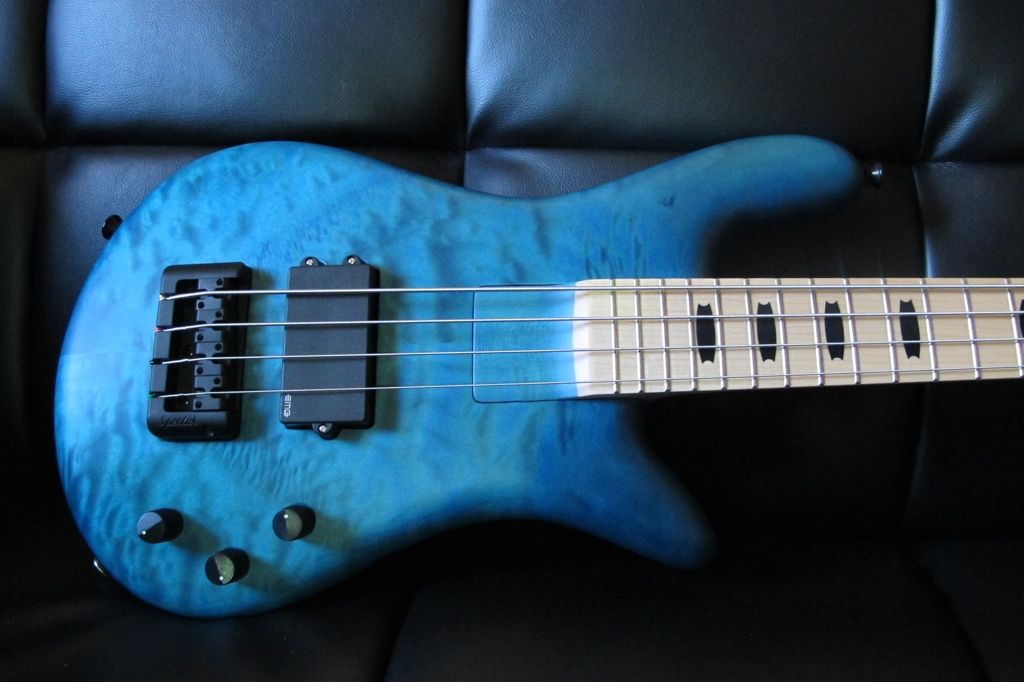 with flash
without flash