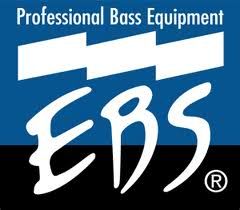 Well Thump Music is honoured to be offerred EBS distribution within Australia.
EBS is a long standing company that makes high quality bass product for the avid and extreme player. The list of endorsed artists is massive from Alex Al (MJ's Bass Player) to Tal Wilkenfield our home grown talent.
Here is a a small cut out of the latest bass mag review of EBS heads and cab. 5 out of 5.
EBS FAFNER II - FIVE OUT OF FIVE IN BASS GUITAR MAGAZINE REVIEW!
First review of the EBS Fafner II in an international publication came out great - five out of five in British premier bass publication Bass Guitar Magazine in their April issue (on sale now)!
Here's some quotes:
"The Fafner II and NeoLine 410 represent one of the best and most versatile rigs available. Feature-packed amp and compact-size cabinet - just what the pro bassist needs!"
"There's a distinct quality you get when playing through this rig, almost as if you're listening to your bass through powerful studio monitors after an experienced engineer has added just the right EQ".
"Cranking up the volume to stage levels and adding in the drive really reveals this amp's attitude. The fact that it comes with its own set of earplugs gives you some idea of what this rig is capable of!"
"Though at first glance the Fafner II seems rather complicated, in use it's amazingly intuitive, with everything laid out in a clear and efficient way. An amp with such prominent distortion and overdrive features will, of course, appeal to rock and metal players, but this is one rig that has the power and versatility to work in any situation".
"With products as strong as these and a new UK distributor (Sound Technology), the future looks good for EBS, and deservedly so."
Rating: 5 of 5
ALSO
We are getting in the much asked for 60w COMBO. This unit is amazing as i played it at NAMM. Perfect little combo for home or studio. Best of all a RRP of $499 INC GST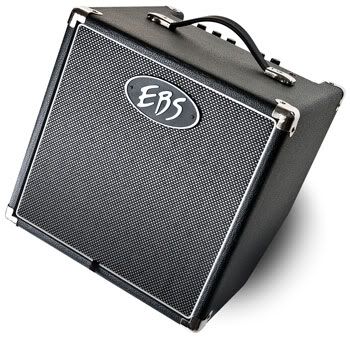 We are very excited to be bringing in EBS into Australia and covering their whole range and endorsed artists with clinics in Australia.
Any questions or queries on product cost we are happy to let you know.
PEACE.