Well Thump Music was able to lock in a few new lines that we will import and supply through shops and web page. We were in search of a great pedal line to benefit bass and guitar.
Research was done and reviews read i was able to test and work with the SOURCE AUDIO guys who blew me away with pedal quality, sound and prices. Biggest thing for a bass player was the fact that none of their bass pedal knocked out the low end sound which we naturally all want. They have massive players backing them like Victor Wooten, Marcus MIller, Billy Sheehan, Earl Slick, Bakithi Kumalo (Paul Simon), Herman Li, Kevin Walker, Mike Scott etc.
What stood out to me.
1. Bass Envelope filter -
http://www.sourceaudio.net/products/sou ... velope.php
Check out video and see how passionate these guys are about producing the best pedals.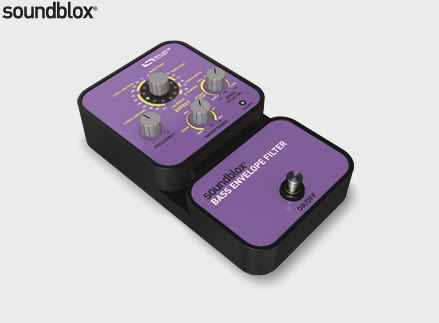 2. The Wah finger or knob wireless adapter is NUTS! no wah pedals use a bluetooth wireless module. AMAZING!
3. price point on these pedals is more then affordable!
Check out -
http://www.sourceaudio.net
and see what products they have.
Stock landing soon!
Peace