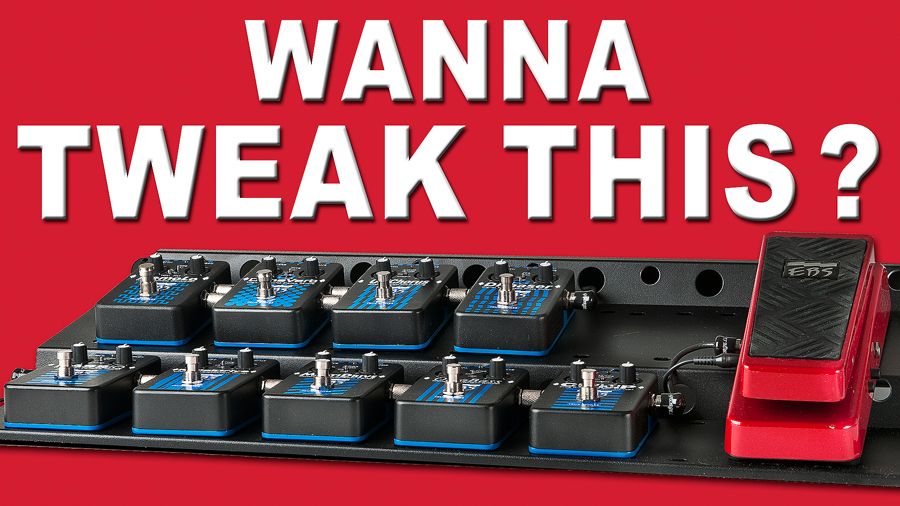 Jump online and signup Bass players. Fully loaded EBS pedal board connected and ready to BLOW your mind away.
Over $2000 worth of gear on this custom EBS metal pedal board!
We don't need to say much more on this. So follow the link and signup. Share and spread the word. Post all over the place.
http://thumpmusic.com.au/content/7-competitions