Dominant Music is pleased to announce distribution of NORDSTRAND PICKUPS in Australia.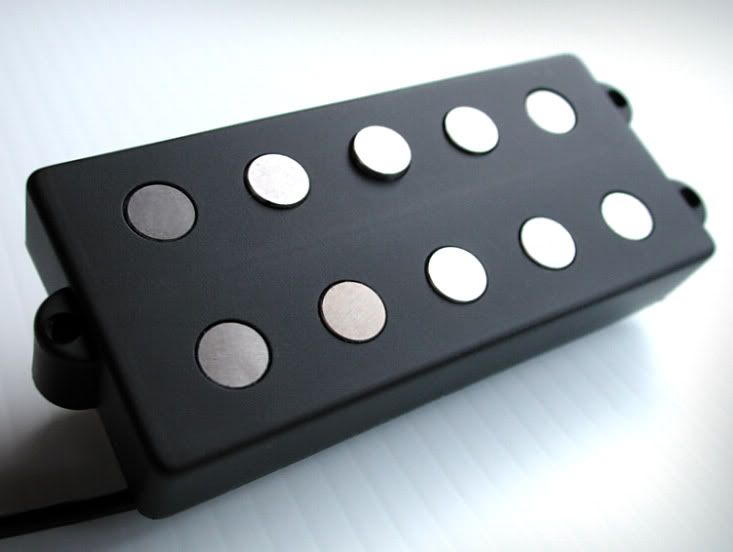 More product info can be found at :
http://www.nordstrandpickups.com/bass-p ... ndex.shtml
Stand By for full pricing and dealer list soon. Our first shipment is in stock now. Email
info@dominantmusic.com.au
for pricing.
A few OZBASS members have already ordered.