SOLD SORRY! SOLD SOLD SOLD
his is older show room stock direct from STR and as the factory is clearing older stock as new stock is nearing completion we are able to offer some incredible prices
We have this amazing deal on this beautiful 4 string fretless bass, made by Japan's top luthier Satoru Yatsuzuka of STR. You simply can't beat STR on craftsmanship and at this price new, this is a bargain!
This bass with its incredible STR custom JJ pick ups produces gorgeous singing highs, and rich silky lows, plus it gets that creamy honk and overall mwaaaahhh too! It is in short an extremely beautiful high quality instrument...up there with the best
Body: 2 pc Ash 3TS
Neck 3 pc maple
F board; Ebony fretless, 24 fret, 34" scale
Pickups; STR JJ4
Preamp: Aguilar OBP3
Controls, Vol, Bal (notched), Master Tone, Bass, Mid, treb (all notched), active/passive switch, mid switch.
Bridge. STR 419
Pegs: gotoh GB7
Usual RRP $3200 AUD our price for Oz Bassers' ONLY... $2200 AUD with FREE EXPRESS 4 DAY SHIPPING
Why use Bass Japan Direct?
The main advantage of using our services is 1; great prices on new or used basses, 2; native English service with timely follow-up and 3; Flexible shipping options that many main dealers will not offer, and 4; comprehensive consultation on custom orders
RETURN / EXCHANGE POLICY
Our return policy is simple. If for some reason you are unhappy with a product from us you are free to return it within a two week window (buyer pays return shipping).
Provided it is returned in the condition it reached you in, we will offer a full refund including original shipping or an exchange instrument in a similar price bracket. We will pay the shipping on the exchange instrument back to you.
WARRANTY
All new instruments electronics, hardware and truss rods, are covered by a 1 year shop and manufacturer warranty. If there is a problem with your purchase within the warranty period, you simply email with photographs or supporting documents where necessary, and we will get back to you with a solution.
We offer on-line consultations and will pay for repairs to be carried out locally if verified to be needed.
Negligent use is NOT covered, this includes damage by dropping or spillage of liquids etc.
If you are interested in getting the MIJ bass of your dreams simply contact us through the PM or comments section here and we'll try to answer ASAP
PM FOR SHIPPING AND PAYMENT DETAILS
.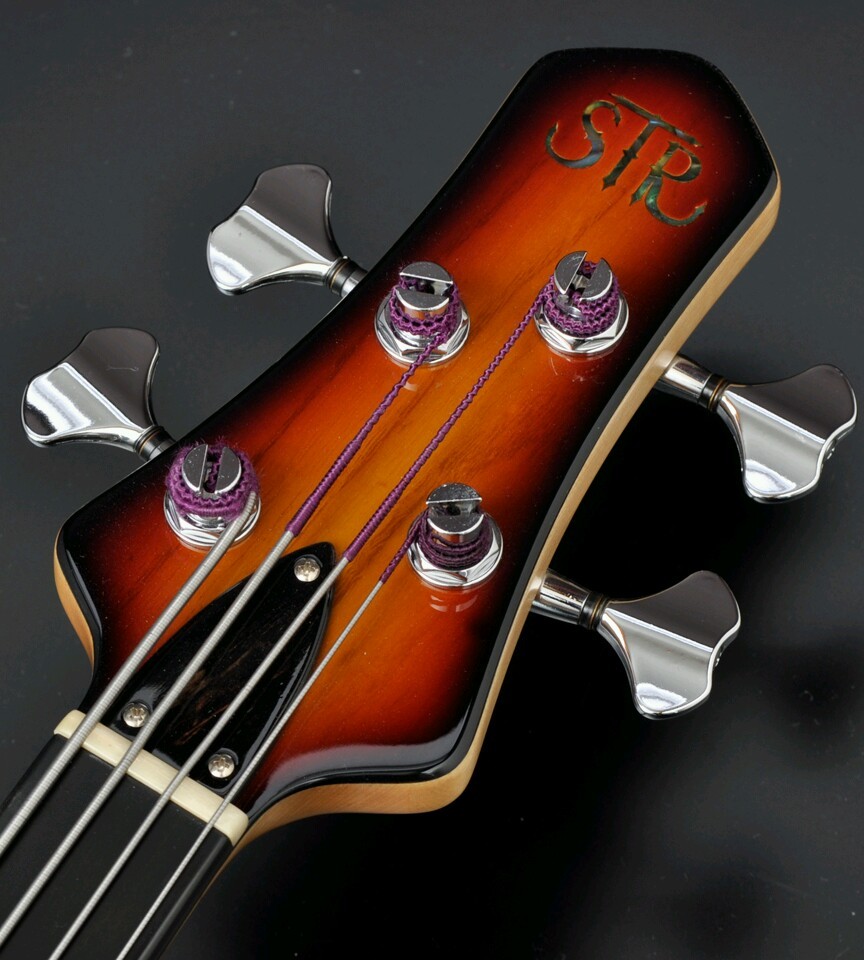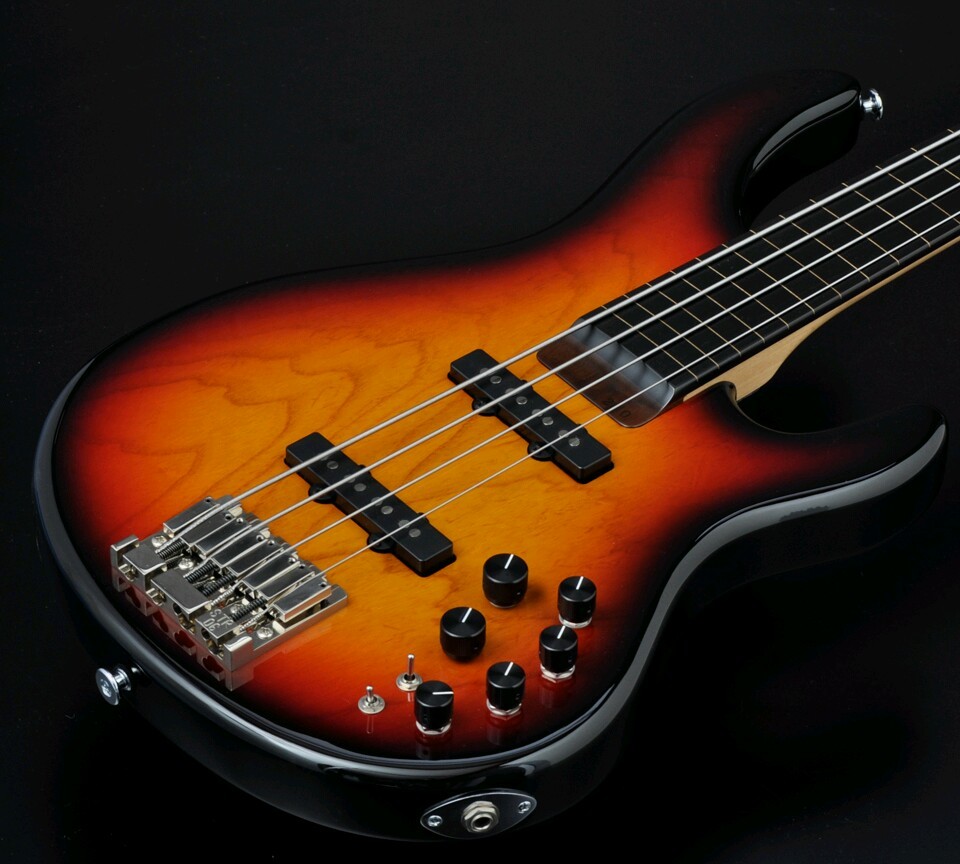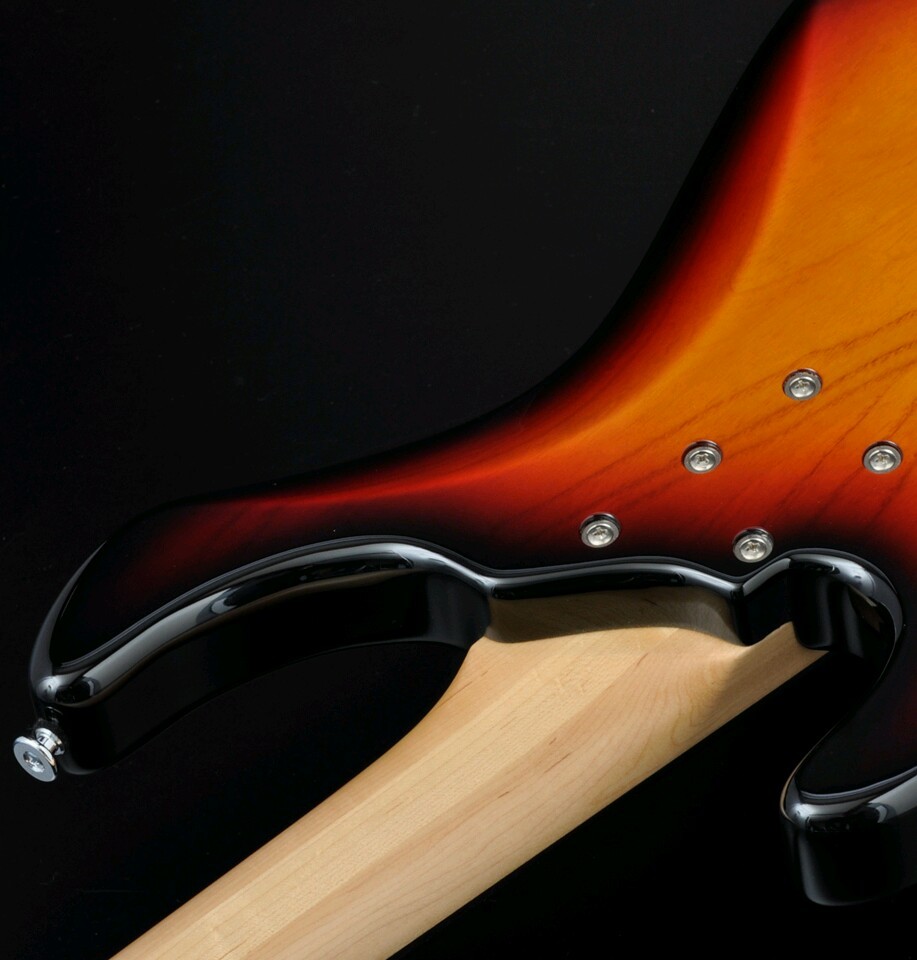 Bass Japan Direct: The best deals on Japan's finest hand made brands!