SORRY THIS IS NO LONGER AVAILABLE.
As luck would have it, by pure chance our affiliates in Tokyo had one more of these on the shop floor and now we can offer it to you!
For just $650AUD shipped for OZ Bass members, this is superb Value For money; A high quality hand made cost-performance bass.
Suitable for a serious student or even as a secondary bass for a professional, this instrument, hand made in the Philippines under the watchful eye of Japanese master builders from the revered Aska factory, this cuts a fat sound and achieves a variety of tonal options
that will cater for many styles of music.
Although it isn't quite the same level as it's Japanese hand made cousins the TF ASH and Twenty Four DX, it actually is not far of their mark.
In this price range it is certainly one of the better basses on the market and another advantage is it's relatively light weight at 3.8 KG.
SPECIFICATIONS
BODY: PHILIPPINE ALDER
NECK: MAPLE 1P
FINGER BOARD: ROSEWOOD
SCALE: 34inch
RADIUS: 400R
WIDTH AT NUT: 46mm
NUT: BONE
MACHINE HEADS: CLOVER Type
PICK UPS: GB5
CONTROLS: 1Vol,1Bal,Master Tone,Treble,Bass,Pre ON/OFF
FINISH: URETHANE
string pitch 18mm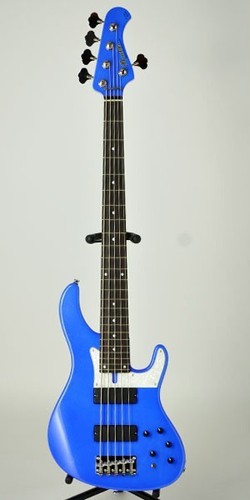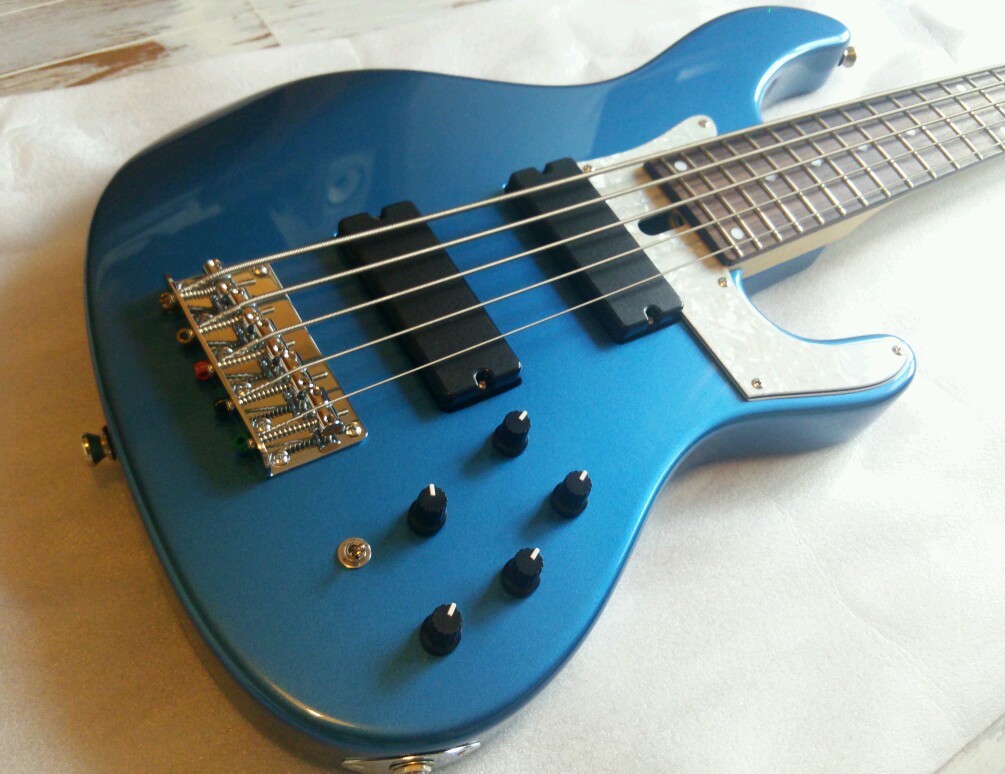 Ships with Bacchus Gig bag to most destinations globally. South America and Africa are subject to higher shipping costs, and shipping takes roughly 5 days
tracked and insured with EMS Japan expedited air service, or shipped Surface - Air in about 2 weeks...other shipping options available if you like
PM or comment for more details, questions etc etc.
https://www.youtube.com/watch?v=Bt4UOVVGNFs