Bet that title got your attention.
My Monique Preamp needed a darker tone. It matches my playing which is a bit wooden too.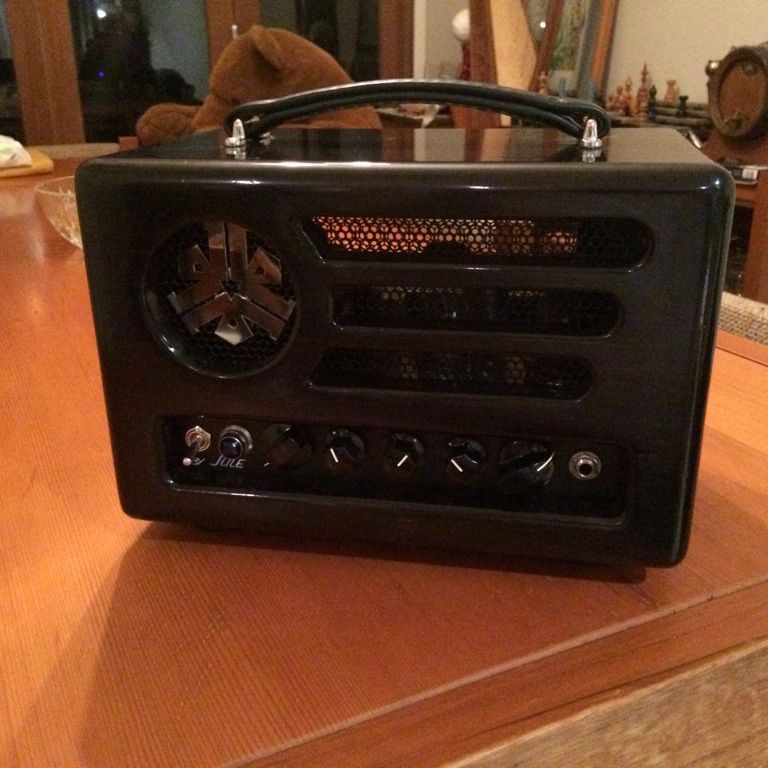 Seriously though. Saw this on Talkbass and wanted a bamboo cover originally but couldn't come at the extra cost back then. This 2nd hand one was half price, almost pristine and I think it looks damn sexy!