Hi OBFers,
So, I moved house a couple months back. We downsized, and ever since my partner has declared I have too much stuff. So I'm selling some on
First, the Formalities
I am Located in Orange NSW. I work in Bathurst NSW, am happy to drop to a regional buyer, am happy to organise shipping for any buyer.
Prices are, $500 for the Sterling RAY35 with HSC, $150 for the Aria with a HSC. I don't want to separate basses from cases, as this still won't solve the above dilemma
Now, details and eye candy
I'm uncertain of the year model of the RAY35, however i bought it new, pick of the basses in the shop in February this year. Its a fantastic bass, but since I bought Maxgroovers StingRay 5, i have barely played it.
it it the usual Sterling RAY35, a few marks in a reasonably good condition. There are also a couple of finish flaws in this bass.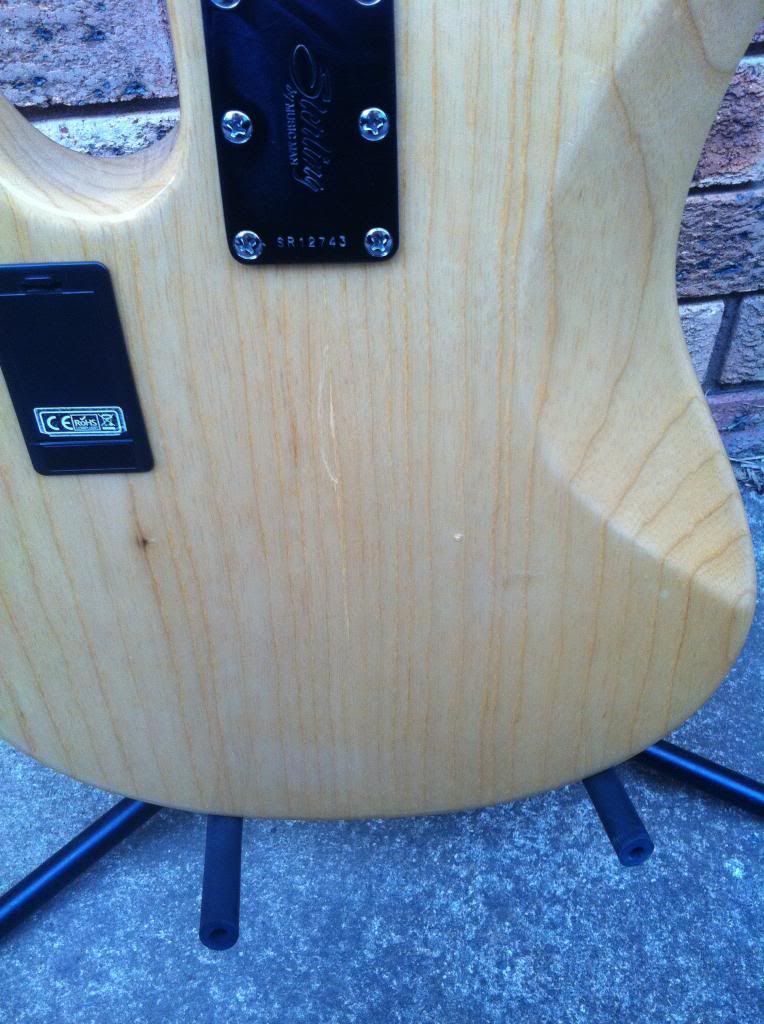 The Aria Pro II i bought on a sudden GAS splurge, a few months ago. I took the gamble trying to find an 1983 model (my birth year) and this one is a 1986. The preamp wasn't working when I bought it, I was going to put an Aguliar OBP-2 in it, but instead I replaced a few capacitors in the original preamp and got it working again.
It's got a few play marks and scratches and rubs, but it will make someone a nice learner bass or project bass..
its main flaw is it only has 4 strings
Thanks for Looking
PM me or Email me for any more details or queries
Chris